Why Does
S

E

O

matter?

SOME STATS
TOP
S

E

O

TRENDS FOR 2018
#1 VOICE SEARCH
Voice search is a growing market and, according to Google, 1 in 5 searches already come from voice queries. This is only expected to grow in 2018 so it's important to focus on long-tail keywords and language in a conversational tone.
#2 FEATURED SNIPPETS
Getting a featured snippet in search means lots of traffic and every company should be competing for that "pasition O" spot. Tables, lists and graphs tend to be popular, as well as content in Q&A format. This way Google can extract the information to show easily.
#3 MOBILE-FIRST INDEX
Google favors responsive websites that look good in mobile on its searches, and 57% of web traffic comes from mobile devices so mobile-first content is needed to become visible.
#4 STRUCTURED DATA
Structured information through formatted HTML tells Google how to interpret content and display it so it looks better and attracts more clicks.
#5 WORK YOUR YOUTUBE CHANNEL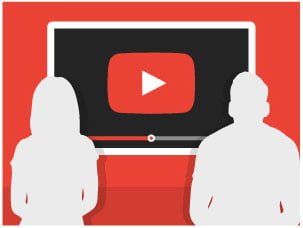 It's the 2nd largest search engine and video is still growing strong. This means more and more people and searching for stuff directly on You Tube and skipping Google. Now it is the best time to create and optimize your content for You Tube.