AI Software

Development Company
Scale Your Business Impact With AI, ML & DeepTech
Harness the Potential of AI Development with top AI developers at Ardorsys to Grow Business Multifold and Overcome Complex Challenges.
Benefits with AI Development Capabilities.
Efficiency
Increase in economic advantage, productivity gains and efficiency of working.
Demand
Increase consumer demand with integrated AI mechanism and strategies.
Engagement
Infuses the advanced level of interactions with customers and employees.
Hire Experienced AI Software Developers
As a leading artificial intelligence and machine learning software development company, Ardorsys enables businesses to offer a great customer experience and become smarter by implementing AI into their products and business operations.
Hire AI developers to resolve the resource constraints to develop a robust and full-fledged Artificial Intelligence solution which includes Natural Language Processing, deep neural networks, reinforcement learning, predictive analytics, and computer vision to create competitive edge business solutions.
Our AI App Development Services
Machine Learning
Our machine learning solutions assist identify patterns from large volumes of operational data and predict good outcomes from your systems.
ChatBot Development
Our top AI developers provide contextually sensitive answering service to customers by Chatbot solutions using artificial intelligence.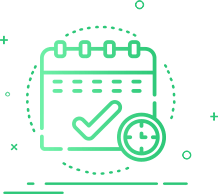 Computer Vision
We help extract real-time actionable insight information like object detection, image classification, object tagging from a simple image.
Business Intelligence
Our AI engineers build strategies to execute optimization, customer analysis, forecasting and performance analysis.
Deep Learning
We implement simple concepts with more abstract representations in terms of technology with deep learning.
Speech and Audio
With speech searching and voice-activated device control features we develop advanced Apps for best user's experience.
Natural Language Processing (NLP)
With NLP and NLU, our AI developers help organizations to analyze customer feedback and sentiments to improve customer engagement and increase business revenue.
Robotic Process Automation
Our expertise in job automation has helped several businesses and organizations to reduce the requirement of manpower and thereby to yield higher profit margins.
Compliance Monitoring
We leverage AI tools to process large volumes of data with advanced speed and accuracy to transform your regulatory compliance monitoring software.
Transform Business Process With AI Applications
Harness the Potential of AI Development with top AI developers at Ardorsys to Grow Business Multifold and Overcome Complex Challenges.

Deliver high quality services to our clients and leave no stone unturned in fulfilling these commitments.

Our dedicated AI developers provide the best AI solutions which can prove to be profitable for your business.
Deliver simplified solutions to all the needs of your business enterprise.

We offer the most affordable pricing structure to our clients.

Provide customized solutions for all the business challenges.
Help your business reach its maximum potential.
great work couldnt have asked for more!
Learn about the latest trends, best practices, and research about IT industry.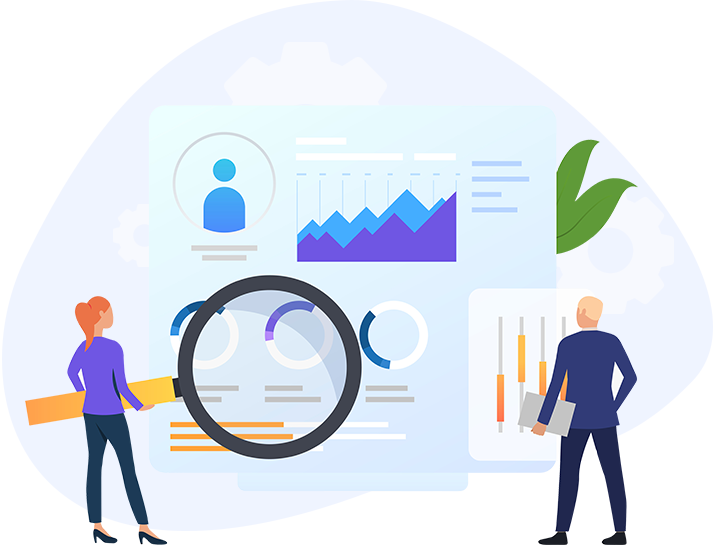 Start a conversation by filling the form
Once you let us know your requirement, our technical expert will schedule a call and discuss your idea in detail.