Blockchain

Development Services
Decentralized platform that runs smart contracts
Build a strong core for your next application with Ardorsys, a blockchain services provider recognized for cross-industry expertise and a drive for continuous improvement.
Provide Awesome Service With Our Tools
Cruptocurrency
A cryptocurrency is a digital currency used as a medium of exchange and help to secure & verify transactions.
How to Distribute
Cryptocurrency get distributed using mathematical transactions, and store in online lockers.
Safe & Secure
Cryptocurrency is safe and secure as like money in bank. Money can be withdrawn from digital locker.
Top Blockchain Development Company
Robust Technology, Creative design thinking and Outsmart Marketing
We at Ardorsys assist you with endless blockchain development possibilities. As per our comprehensive knowledge on blockchain technology, we develop custom blockchain application to take the financial institutions and economy forward. 
Our blockchain development team are committed to provide end-to-end blockchain solutions and consulting to leverage a profitable environment to your business line. Whether you are looking for blockchain technology, consultation, Ardorsys builds products and solutions with intuitive UI, high uptime and fewer complexities for diverse industry verticals.
Our Top-Line Blockchain Development Services
Wallet Development
We offer robust and secure cryptocurrency wallet development with extended security features.
Exchange
We provide 100% customized exchange development for buying, selling or trading the cryptocurrencies.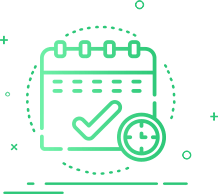 Smart Contract Development
Our smart contract development and design services assures security, decentralization, transparency and verification for secure transactions.
Ethereum Development
We have a set of reliable Ethereum developers for building smart contracts and decentralized applications.
Private Blockchain Development
We build personalized private blockchains for business and organizations.
Hyperledger Development
Through hyper ledger development, we offer distributed ledger that uses the smart contracts.
Smart Contract Audit
We offer rigorous smart contract audit to ensure desired performance of the smart contracts code.
Multichain
Our expertise in multichain development ensures speedy deployment of blockchains for transactions.
Solidity
Our proficient team masters Ethereum and smart contracts development using solidity.
Ardorsys for Blockchain Application Development

Strengthen Security
Hire dedicated blockchain developers to create internal & external breach-resistant applications for preventing fraud & cyber-attacks while managing sensitive data.

Bust Operational Bottlenecks
We provide blockchain solutions to replace paper-heavy, error-prone and time-consuming processes
Cut Operational Costs
Enable fast, low-cost, secure international payments with encrypted distributed ledgers that eliminate the need for intermediaries and offer real-time verification of transactions.
Made perfect work, like all the reviews here , also we are super satisfied.
Learn about the latest trends, best practices, and research about IT industry.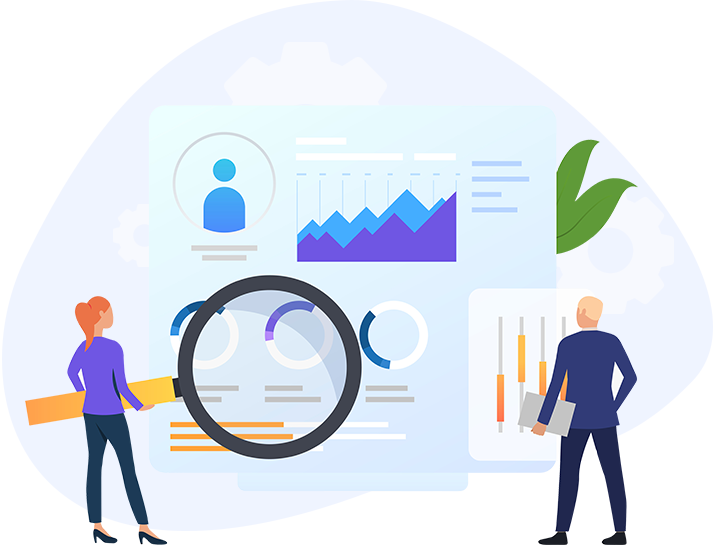 Start a conversation by filling the form
Once you let us know your requirement, our technical expert will schedule a call and discuss your idea in detail.