Custom development solution
Python

Development Services
Our Python developers help you achieve your goals by building scalable applications that will revolutionize how you do business.
Python

Software Development Company
Fast, trust-worthy, reliable and secure Python development solutions
Ardorsys is a top leading offshore Python web development company in India. Our experts provide clients state-of-the-art Python development solutions around the globe.
Our custom web & app development solutions using Python web development frameworks & technologies like Django help enterprises build critical business solutions with necessary customization and complete reliability.
Looking for Python Development Services or want to hire a dedicated Python developer, your search ends here.
Python for Secure, Dynamic, And Advanced Web Development
Trusted by Google, YouTube, Instagram, NASA, Dropbox, & more.
Supports multiple programming structures.
Prioritizes security, testing, & administration.
Requires fewer codes to make development process faster.
Code can be grouped into modules & packages.
Suitable for portable, cross-platform development.
Offers impeccable security to web and mobile applications.
Comparable to Perl, Ruby on Rails, Scheme, or Java.
Makes Python based development time & cost effective.
Our Python Development Services
Prototype Development
We begin with a well crafted design for the prototype that culminated from our best experience and command over the language. The result is speedy, secure and perfectly capable of using the database and in the desired manner over the online platform.
Internet Of Things
Smart home automation is the future for the new smart netizens. And we are practicing here to make sure that they are never slowed down. We continuously come up with innovative ideas to bridge the gap between idea and the solution for our esteemed clients.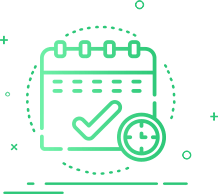 Software Migration
Portability is one of the important key factors that helps us in utilizing the best of the latest technology without having to upgrade cost every single time. We offer the migration service from an old version of Python to the another one and also across different platforms.
Machine Learning
If you want to make your machines smarter to reduce your work load in half, take the help of python codes that will help for you. The syntax of Python is similar to the standard English language which makes it that much easy to remember and code as per the requirement.
Application Development
Our dedicated Python developers will develop the best possible application while keeping in mind your vision. This will help you to have the pinnacle of success in your business while providing your clients the best online user experience.
Backend Development
Most of the companies today prefer Python to create the backend systems that support crucial day-to-day activities involved in smooth functioning of their enterprise. The web and mobile applications of all types are created using the vast knowledge of Python.
Ardorsys For Python Development
When you hire us for Python software development requirements, you are opting for quality and reliability. 

Best Coding Practices
Hire Python developers from Ardorsys to develop code that functions with robustness, security and scalability your business needs.

Reliable and Authentic Technology Partner
Stands as technology partner accelerating client growth by means of providing key technology solutions, based on a variety of domain experiences & operations.
Support & Maintenance
With quality and commitment engraved, our enriched quality-oriented solutions have reached to a widespread clientele.

Flexible Engagement Models
Engage a dedicated resource, hire at a fixed price or an hourly pricing model. Hire Python developers according to an engagement model that fits your mould best.
Made perfect work, like all the reviews here , also we are super satisfied.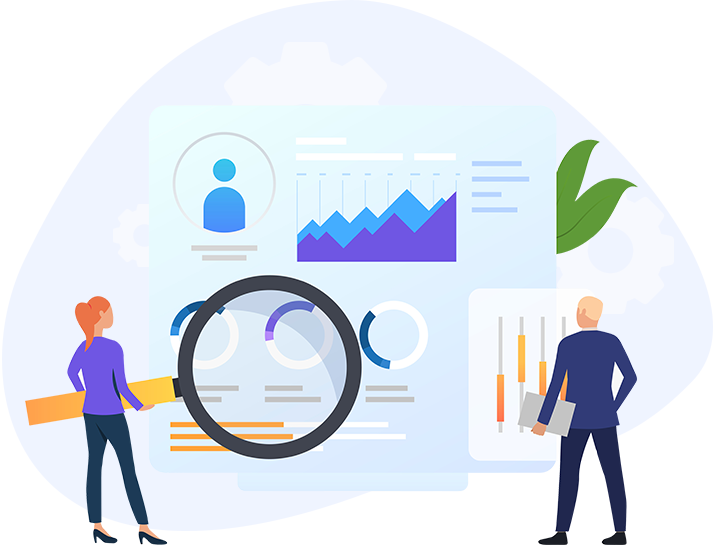 Start a conversation by filling the form
Once you let us know your requirement, our technical expert will schedule a call and discuss your idea in detail.
Learn about the latest trends, best practices, and research about IT industry.