Ruby On Rails

Development Services
Harnesses the simplicity of ROR to build dynamic, secure and profitable websites and mobile apps for your business.
ROR

Application Development Company
One of the best ROR development companies in India
We at Ardorsys Technologies, a professional Ruby on Rails app development company in India have delivered top notch web applications using Ruby programming language for enterprises. Our professional ROR developers build custom ROR applications as per requirements considering business structure.
We help your business reach its full potential with Ruby on Rails application development solutions. Our dedicated web development team add immense complexity to your brand communication and representation online. Combing the advantages of ROR with the expertise of Ardorsys is your assurance of having the best in web applications for your business.
Transform Your Online Business & Presence With ROR Development
Ensures fast & effective development.
Backed by a powerful & active community.
Builds data driven & highly efficient web applications.
AJAX & REST designs for quality rich Web 2.0 apps.
Integration with 3rd Party/ERP systems.
API based transactional systems.
Readable & self-documenting URL.
Custom & powerful web application development.
Ruby On Rails Development Services
Enterprise Development Solution
Ruby on Rails developers build reliable, scalable & secure apps for giant enterprises using full stack development framework.
MVP Development
Hire ROR developers to get MVP development solution that help converting your business idea into product for high ROI.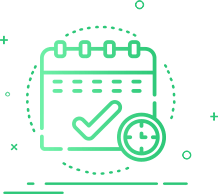 DEVOPS
Get End-to-end DevOps Services with our ROR developers at Ardorsys to help you thrive in hyper-globalized business world.
ROR Rapid Application Development
Offer rapid application development, prototyping, extensive programming & maintenance software solutions to organizations for efficient and cost-effective services.
ROR Web Development Services
ROR development services to help you create online applications, web services, intranets, content management systems (CMS), single-page applications (SPA), and web portals.
ROR Mobile Web App Development
Our services include ROR mobile app development for native, hybrid, and cross-platform apps featuring mobile-first, responsive designs, seamless access to native features, and intuitive UI/UX.
Put Your Backend On Rails With Ardorsys
We help you build technology solutions based on user behaviour, new capabilities such as migration of legacy applications or building a high traffic web application.

Low Cost, High Productivity
No Overtime or Hidden Fees Free QA and Free Management Save 50 - 75% on Development Costs!

Reliable and Authentic Technology Partner
Stands as technology partner accelerating client growth by means of providing key technology solutions, based on a variety of domain experiences & operations.
Production Support & Maintenance
With quality and commitment engraved, our enriched quality-oriented solutions have reached to a widespread clientele.
Made perfect work, like all the reviews here , also we are super satisfied.
Learn about the latest trends, best practices, and research about IT industry.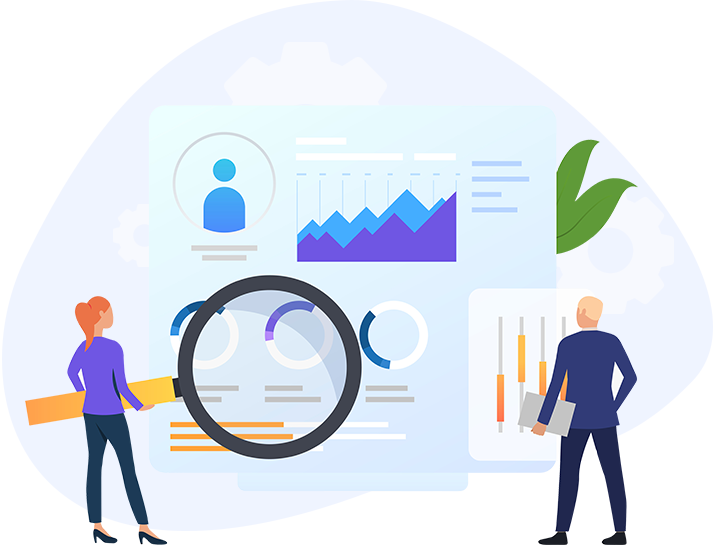 Start a conversation by filling the form
Once you let us know your requirement, our technical expert will schedule a call and discuss your idea in detail.