Joomla

Development Services
Being as the top Joomla development company, we bring world-class expertise at your doorstep to convert all your ideas into reality and earn maximum ROI quickly.
Joomla

Web Development Company
Ardorsys offers a comprehensive range of custom Joomla website development solutions such as component development, Joomla application development, theme customization and custom plugins. Our extensive experience and qualities in Joomla web development services enables us to create custom modules of any complexity for companies of all sizes, ranging from startups to large enterprises.
At Ardorsys, we combine domain knowledge with technology competence and proven methodologies to deliver cost-effective Joomla solutions to maximize clients' competitive advantage and increase brand awareness.
Benefits Of Creating Websites And Web Applications On Joomla
Multilingual – Support in more than 64 languages to reach a larger audience.
Enthusiastic Community – Supported by an enthusiastic and mighty community to help your Joomla project.
Fast Upgrade – Joomla has 'one click upgrade'.
Integrated help system – Easy for every user level to operate with an in-app contexual help system.
Go live in seconds – Bring your website online with simple registration process within seconds of time.
Mobile-friendly – All the available templates are responsive.
Powerful Extensions – Extend your website to any extent and broaden its functionality anytime.
Smart search – Advanced search options, smart indexing, auto suggest searches enables quick data search.
Joomla Development Services
Template Design & Customization
Our professional Joomla developers offer customized pre-built templates, convert your PSD designs to templates, and developing websites from scratch.
Joomla Module Development
We incorporate the required features the company needs which are different from the available version and create a unique website.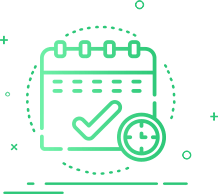 Joomla E-commerce Solutions
We have the acumen of delivering a comprehensive eCommerce store with fully responsive UI, custom functionalities, and compatible plugins.
Joomla CMS Development
We empower your online business with powerful websites and web applications using Joomla Content Management System for higher conversions.
Joomla Application Development
Our experienced Joomla developers create applications using Joomla, whether simple or complex by understanding the core business logic.
Joomla Maintenance Services
We help you overcome all the bugs, extension compatibility issues, and version upgradation problems, backup & monitoring, security hacks, updating content, and spamming issues.
Why Ardorsys For Joomla Development
Our focus is not only providing professional Joomla development solutions, but becoming a trusted technology partner, dedicated to supporting clients' growing business needs tomorrow.

Experienced Resources
We have skilled Joomla Developers, Team Leads and Architects with cutting-edge expertise in modern Joomla development.

Reliable and Authentic Technology Partner
Stands as technology partner accelerating client growth by means of providing key technology solutions, based on a variety of domain experiences & operations.
Production Support & Maintenance
With quality and commitment engraved, our enriched quality-oriented solutions have reached to a widespread clientele.
Made perfect work, like all the reviews here , also we are super satisfied.
Learn about the latest trends, best practices, and research about IT industry.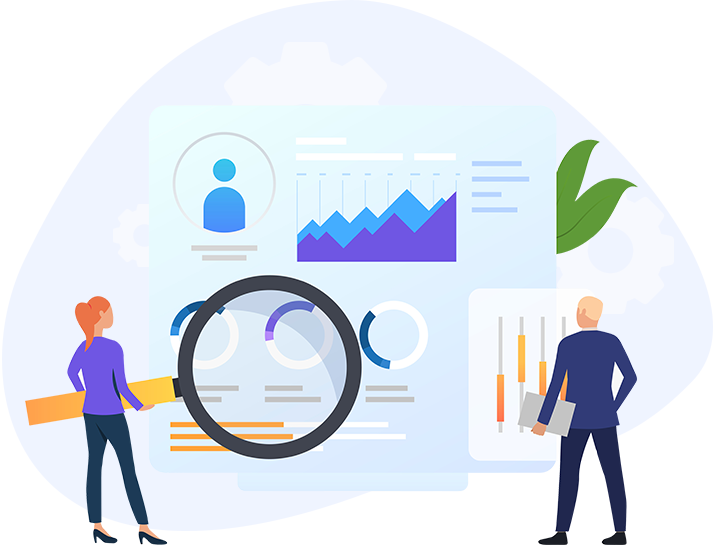 Start a conversation by filling the form
Once you let us know your requirement, our technical expert will schedule a call and discuss your idea in detail.